OUR LEADERSHIP TEAM
We are a small group of designers and developers with an enormous amount of dedication and creativity. We work together with our clients to build a solution that exceeds expectations and brings them the results they're looking for.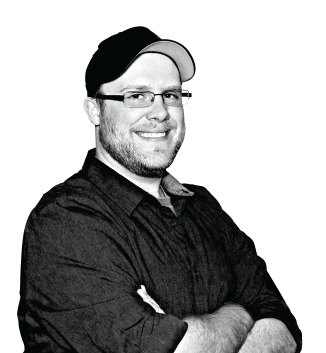 JOEY OLSON
Owner / Executive Developer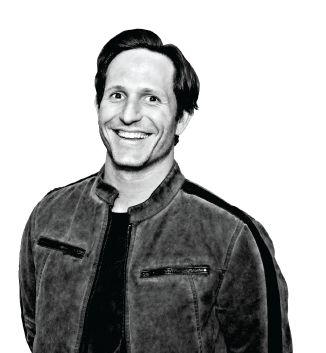 JOSH SMELTZER
Owner / Executive Designer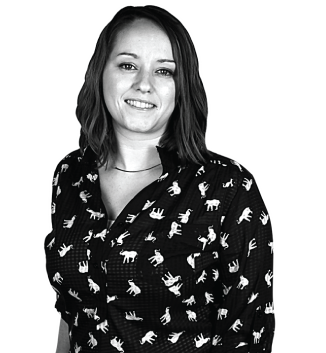 TINA OLSON
Account Director
Want to join us?