OUR LEADERSHIP TEAM
Our team packs a powerhouse full of passion, grit, and enthusiasm into our craft. We take a collaborative approach with the clients we serve to immerse ourselves into the vision of each project to create custom solutions that get you results.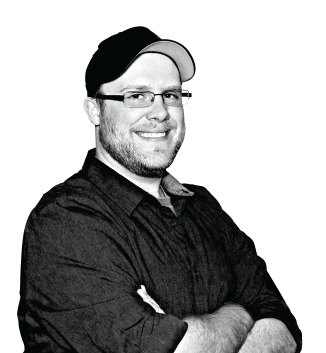 JOEY OLSON
Owner / Executive Developer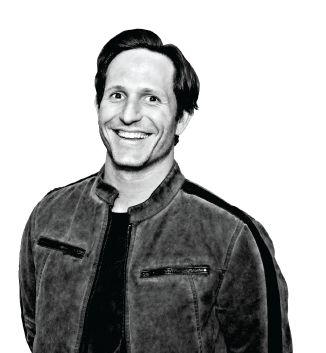 JOSH SMELTZER
Owner / Executive Designer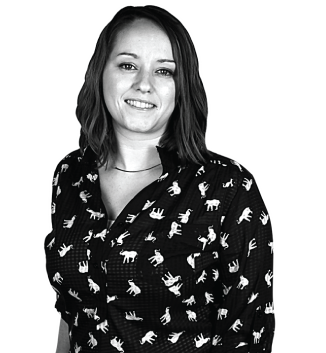 TINA OLSON
Account Director
Want to join us?